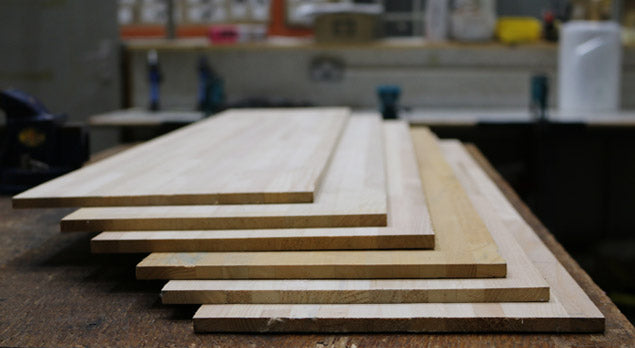 PAULOWNIA & POPLAR
The perfect combination of lightness and responsiveness.
TOPSHEET ICP 8210
Top sheet made from PA nylon icp 8210, made for a tough and durable ski. We selected a rugged finish to prevent icing and snow build  on top of the skis.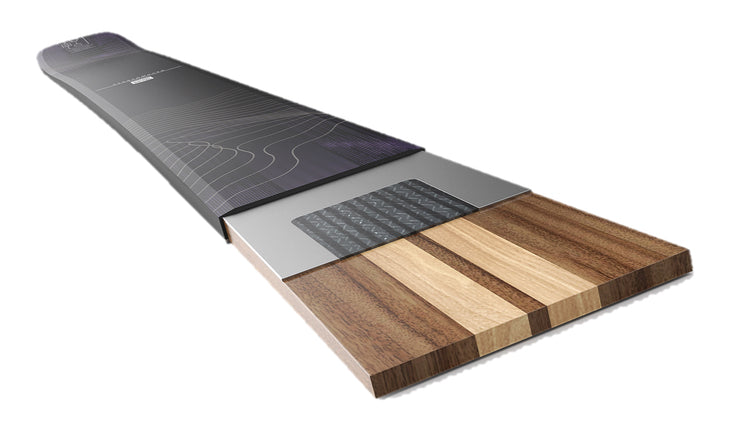 TITANAL
Titanal gives to our skis the right compromise between fluidity and stability. An intelligent positioning just in the middle part of the skis, makes our Ull stable even at high speeds, with an optimal transfer of energy from the boots to the skis.

SEMICAP
The Abs Semicap construction gives a perfect feedback even on hard snow and a great vibration absorption.
CARBON
|We used a carbon aramid fiber to ensure that our Glacialis #01 has better mechanical strength, abrasion resistance, dimensional stability and fatigue resistance.
Minimize Consumption and get your skis from our hands.
R&D stages are carried out in such a way that waste is minimal and all our prototypes are actually 100% usable and are given to the team for usage throughout the season.
Regarding design and graphics, simulations are digital and we only prototyped and made final production skis with materials that could have 0% risk of failure or defects.
We also want to minimize transport and packaging, with the objective of reducing waste. That's why, in case you live or you are coming to ski in Courmayeur or Aosta Valley, you can get your skis directly from our hands.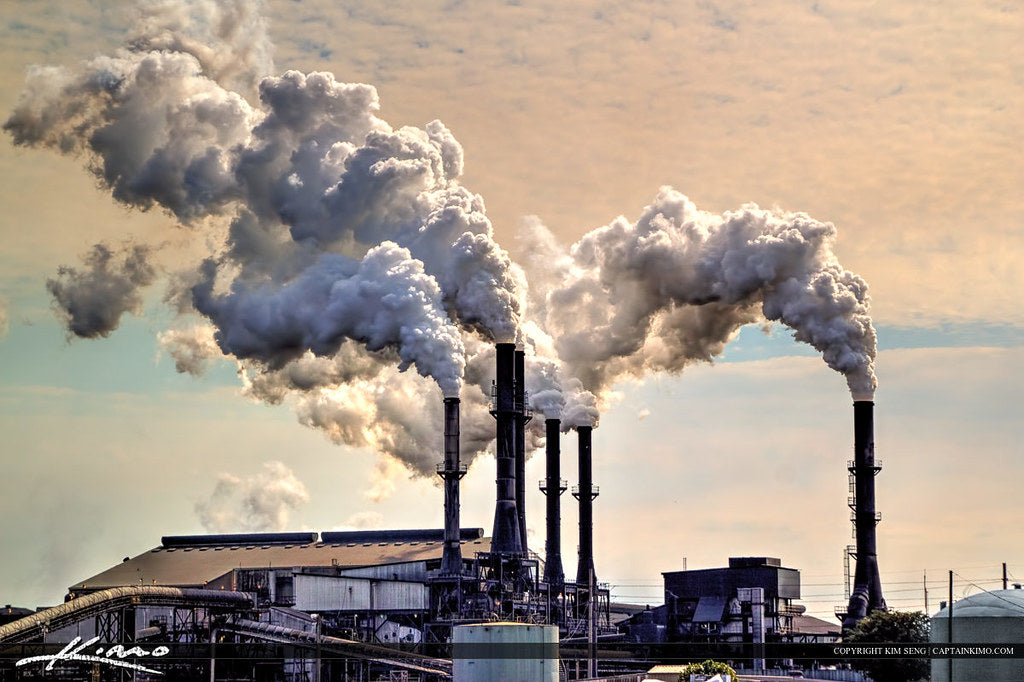 Clean Energy for us and our partners.
We mainly select partners and suppliers that use renewable energy in their factories and headquarters, as we do in our houses. We strongly believe that our future on this planet depends on ending excessive fossil fuels consumption.